ABOUT US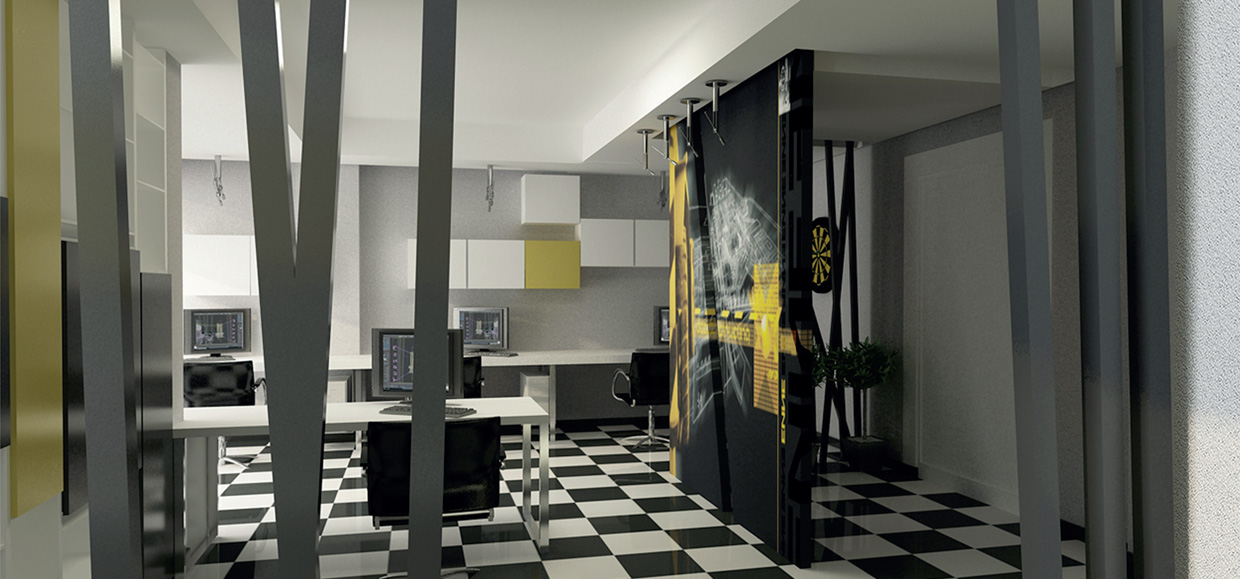 ORE Architecture
ORE Architecture Office is founded by Orhan Gonulal in 1984 and became a company in 1989. Ore Architecture, for over 30 years, furnishes services as a competent design office.
Operating in such fields as hospital, mall, office, resident, hotel & dormitory, school, airport and terminal buildings preliminary design and construction drawings.
Our firm has the capacity to create projects of different programs and scales that cover conceptual design development and construction phases. Ore architecture, also achieves interior and landscape design construction works.
Following the development of new medical technologies and creating design accordingly in the hospital buildings is extremely important. The device placements, sizes and technical requirements are constantly changing, developing. Based on this information, our medical consultant has participated directly in our projects and plays an important role in the suitability of contemporary technologies and designing functions & spaces with the most effective way.
Apart from design and project production ORE also provides consultancy service to investors.